Our Zoya was born of pure linen with the addition of love. This makes it predestined to endless hours of carrying your little loves. Carrying makes your ordinary days, domestic chores as well as the care of yourself easier.
Does your baby want to be carried?
Is your baby crying? Does your baby have a cold? Or is your baby just sleepy?
Do you need to have free hands?
Are you fed up with taking a pram everywhere?
Do you want to look good even when carrying?
If you answered YES at least once, Zoya is the right solution for you!
Our offer of linen Ring Sling has grown with amazing news! Elastic wraps are perfect for first-time babywear. If you are afraid to manipulate a baby, wrap is the right solution for you. Because it is elastic. Just tie it up as instructed before putting the baby in your wrap. Simple and practical!
Meet Jola, Elo, Luna, Leo and Lena!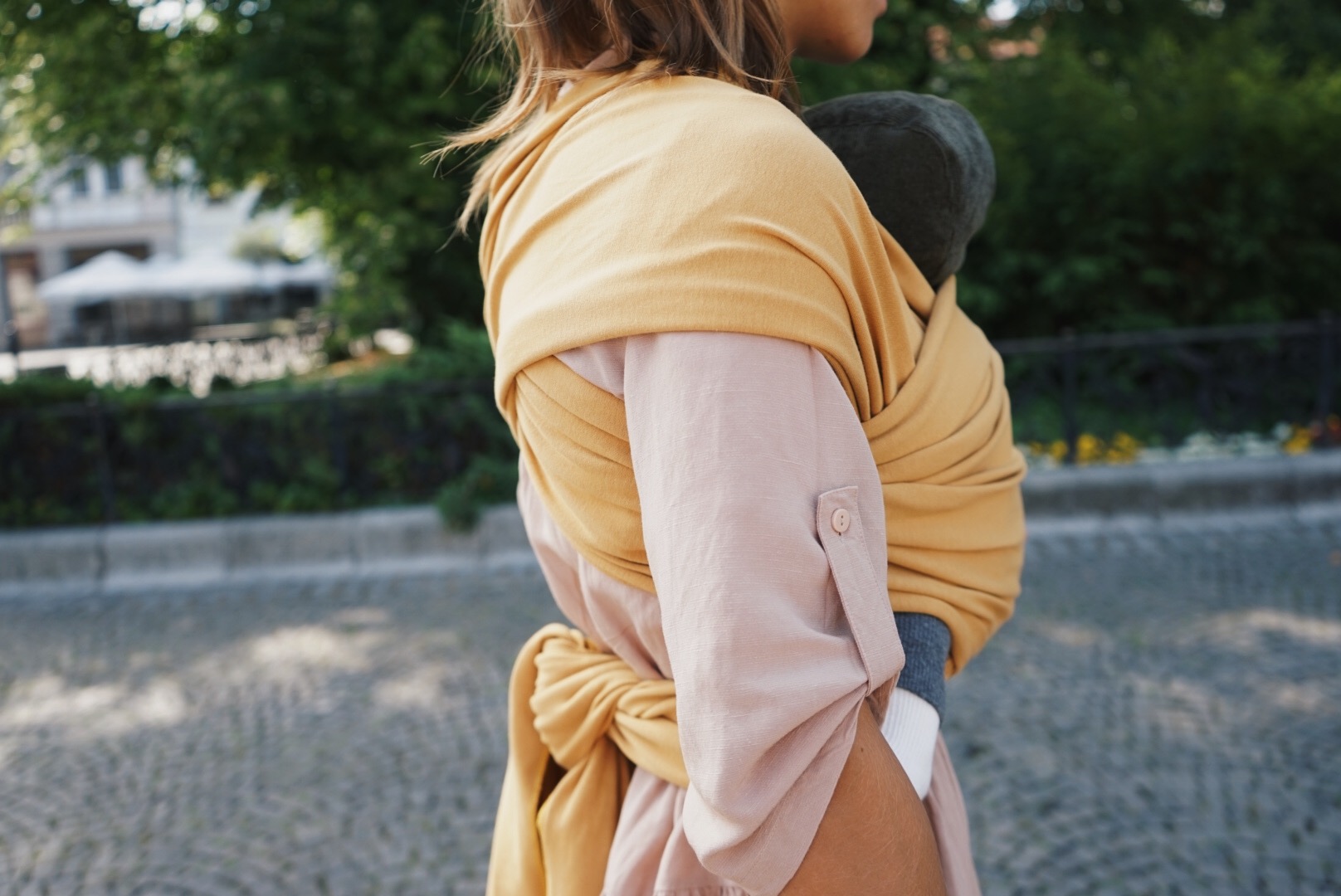 When carried correctly, the baby is closer to the pre-birth position and they also listen to the heart beat as they were used to. In the correct ergonomic position, the healthy development of hip joints is supported, painful tummy is relieved, and lactation is encouraged. Carrying is beneficial also for mothers – it helps with the involution of uterus, the maintaining of pelvic muscles, and improving physical condition after childbirth. A carrying parent has free hands, the baby is still under their control and parents can reach also the places hard to access. Moreover, the parent and baby produce hormone oxytocin when they are close to each other. That helps create the special bond between them.
NEWSLETTER
More information about our products